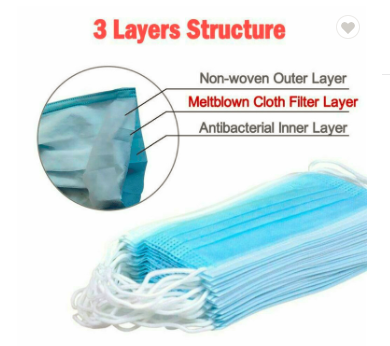 N95/KN95 Coronavirus Mask, Respirator For Virus Protection And Personal Health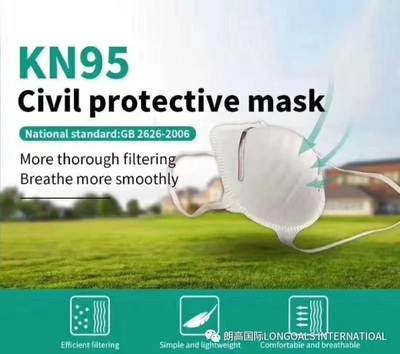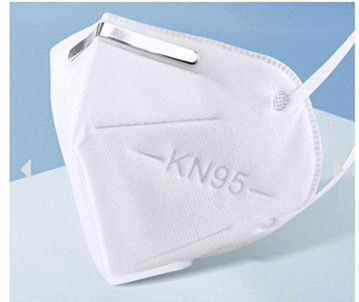 KN95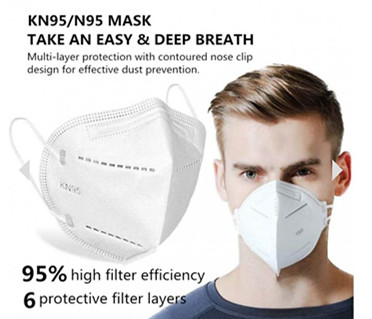 The difference between N95 and KN95 masks is just the name. They both represent a type of mask with a filtration efficiency of 95% or more in the air.
From Wikipedia: The filtration efficiency of KN95 is equivalent to N95, so KN95 masks and N95 masks can replace each other.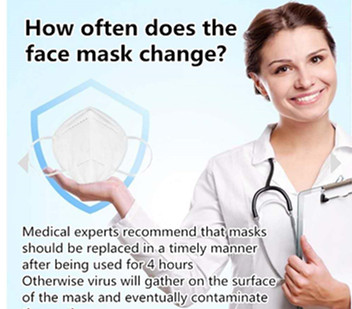 How often does the face mask change?
Medical experts recommend that masks should be replaced in a timely manner after being used for 4 hours, otherwise virus will gather on the surface of the mask and eventually contaminate the mask.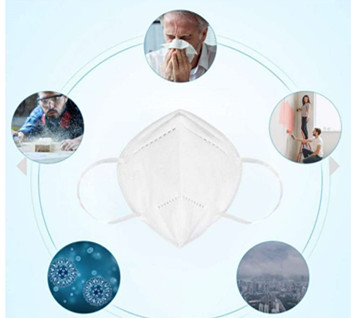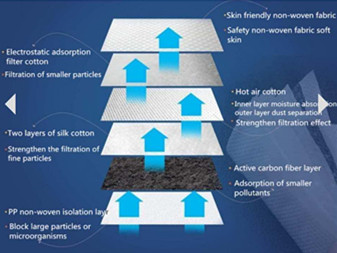 LIVE VIGEO
Global Shipping,
6 Working Days DHL Express/Fedex Delivery! Due to the coronavirus, the delivery time will be delayed to varying degrees, this depends on the global courier flights and the bans in various countries and cities!
HOTLINE: +862423957799
TEL: +8613079228943
weChat:LONGOALS
E-mail: info@longgoals.com